---
Latest from George Gilbert
For all the business benefits of big data, the big problem is that mainstream enterprises have had to fit together many pieces of software and services themselves, causing many to choke on the complexity. That's the problem Databricks Inc. aims to solve with its new Delta data warehouse announced on Oct. 25. Delta highlights the ...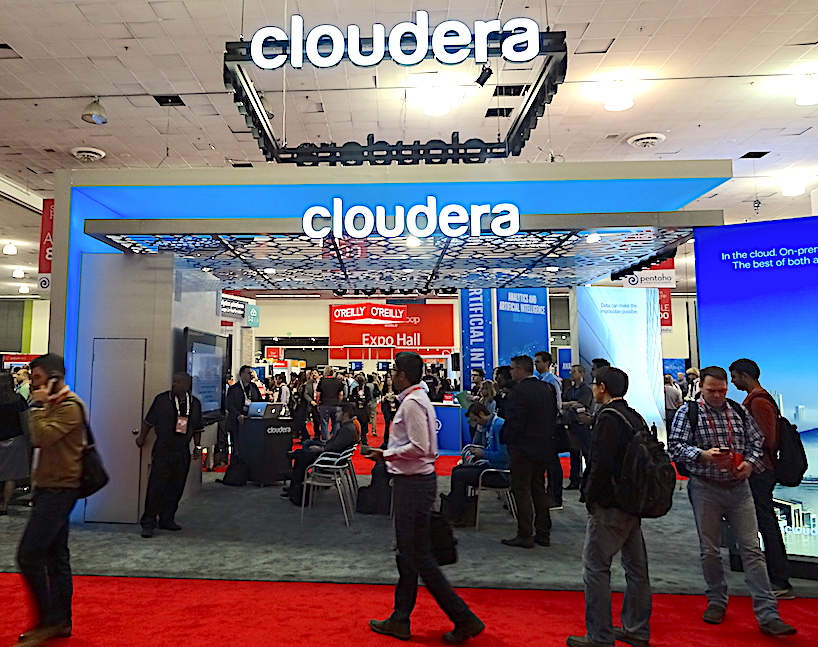 More than the newest hot stock after its successful initial public offering today, Cloudera Inc. has an opportunity to take advantage of a once-in-a-generation shift to a new platform for applications that inform or automate decisions with ever-better and ever-faster answers. But investors and customers may be getting ahead of themselves if they assume the ...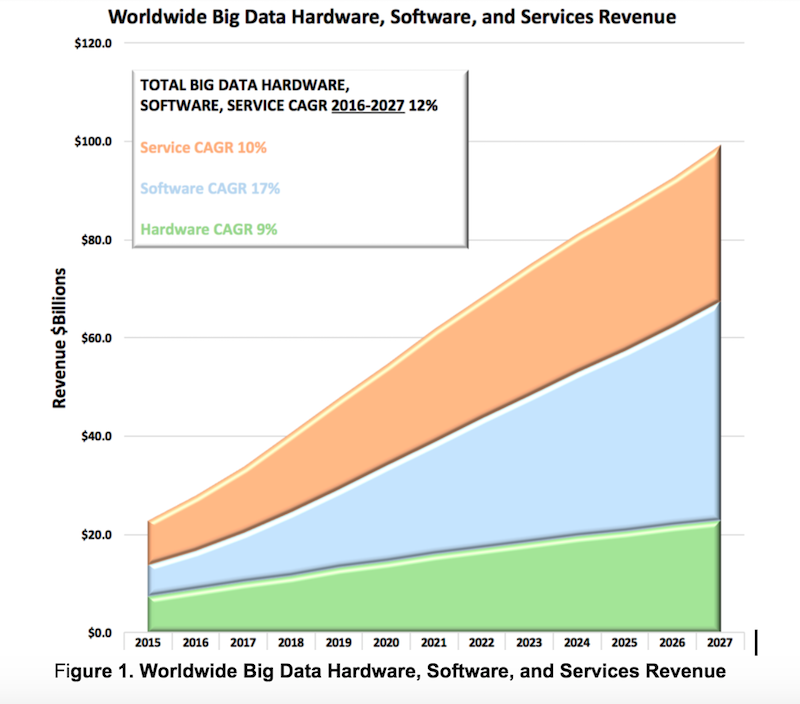 Wikibon recently completed its 2017 Big Data Worldwide Forecast. Authored by Wikibon analyst George Gilbert, with help from Wikibon's Ralph Finos and Peter Burris, the report covers market sizing, growth and trends. This year, we focused specifically on the big data software technologies most important to establishing the strategic business capabilities necessary to achieve big ...
This is a sponsored post commissioned by Transwarp Technology Co. Ltd. Sponsor Posts are paid posts that appear on all pages of SiliconANGLE.com, supporting editorial efforts. For pricing and inquiries, email sponsor@siliconangle.com. Based in the coastal city of Yantai in China's Shandong province, HengFeng Bank Co. Ltd. has grown quickly since its founding in 2003. ...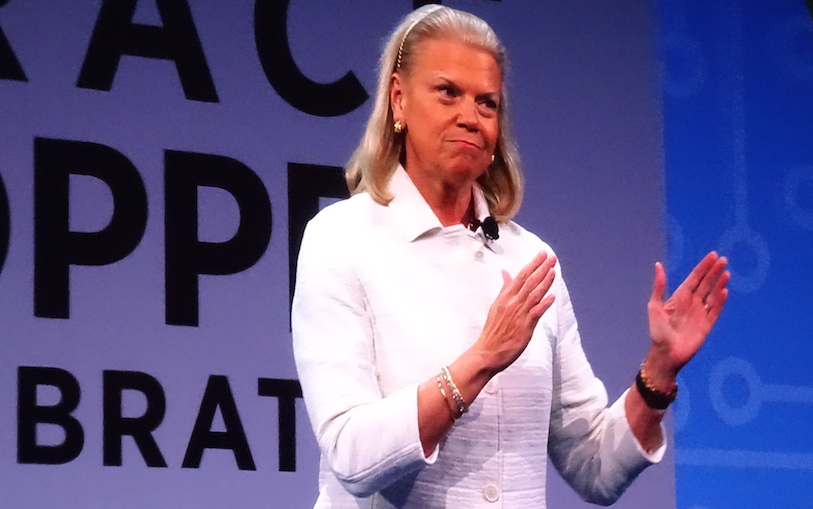 IBM Corp. demonstrated at its first Watson Developer Conference last week that it has successfully hidden enough of the "rocket science" in machine learning to excite a crowd of 1,300 mainstream developers. That's right: I said developers, not data scientists. IBM is making a big play to extend the commercial reach of its artificial intelligence-driven ...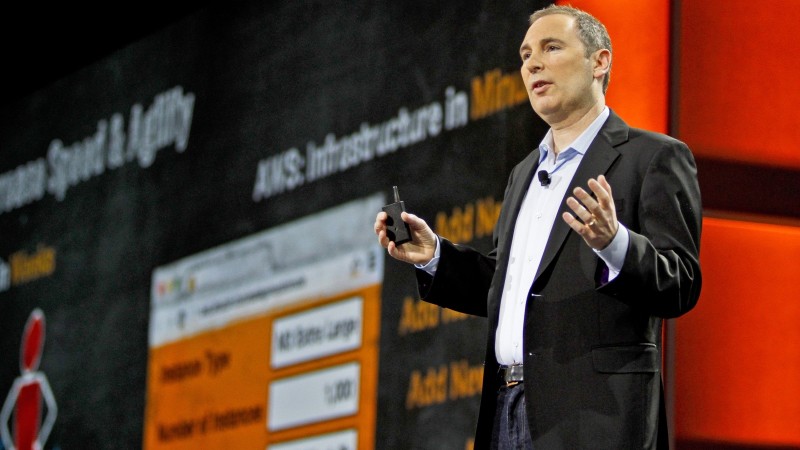 As Amazon Web Services prepares to make a "significant announcement" at a press conference in San Francisco Thursday afternoon, speculation is flying about what the leading public cloud unit of Amazon.com Inc. will unveil. As SiliconANGLE reported last week, at least part of the announcement will involve a deal with longtime rival VMware Inc., whose ...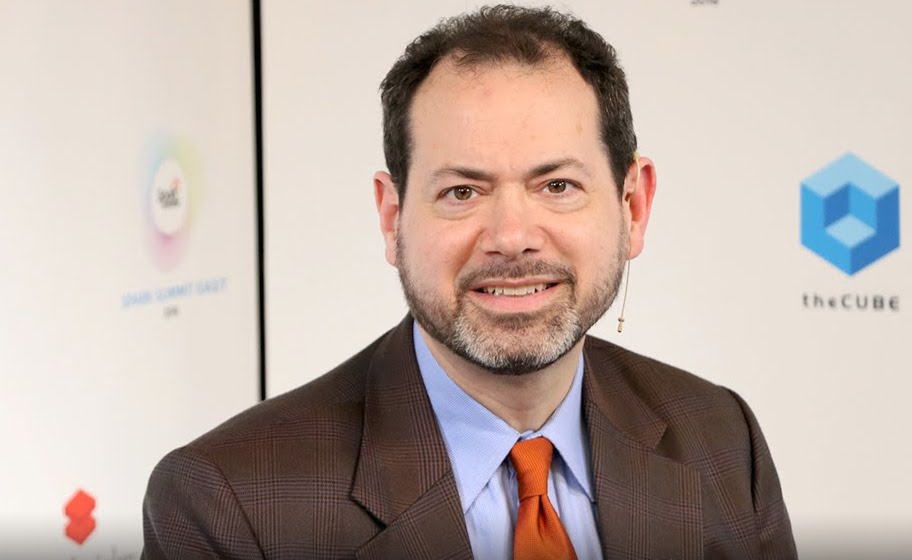 When I spent several days at Teradata Corp.'s recent annual analyst event in La Jolla, Calif., I had expected to be treated to a stream of technical details about hardware architectures, database technology comparisons and Business Intelligence (BI) vendor positioning. I was wrong. Instead, Teradata displayed a surprising embrace of the new world of Big ...