John McCrea, David Recordon, and Joseph Smarr
---
Latest from John McCrea, David Recordon, and Joseph Smarr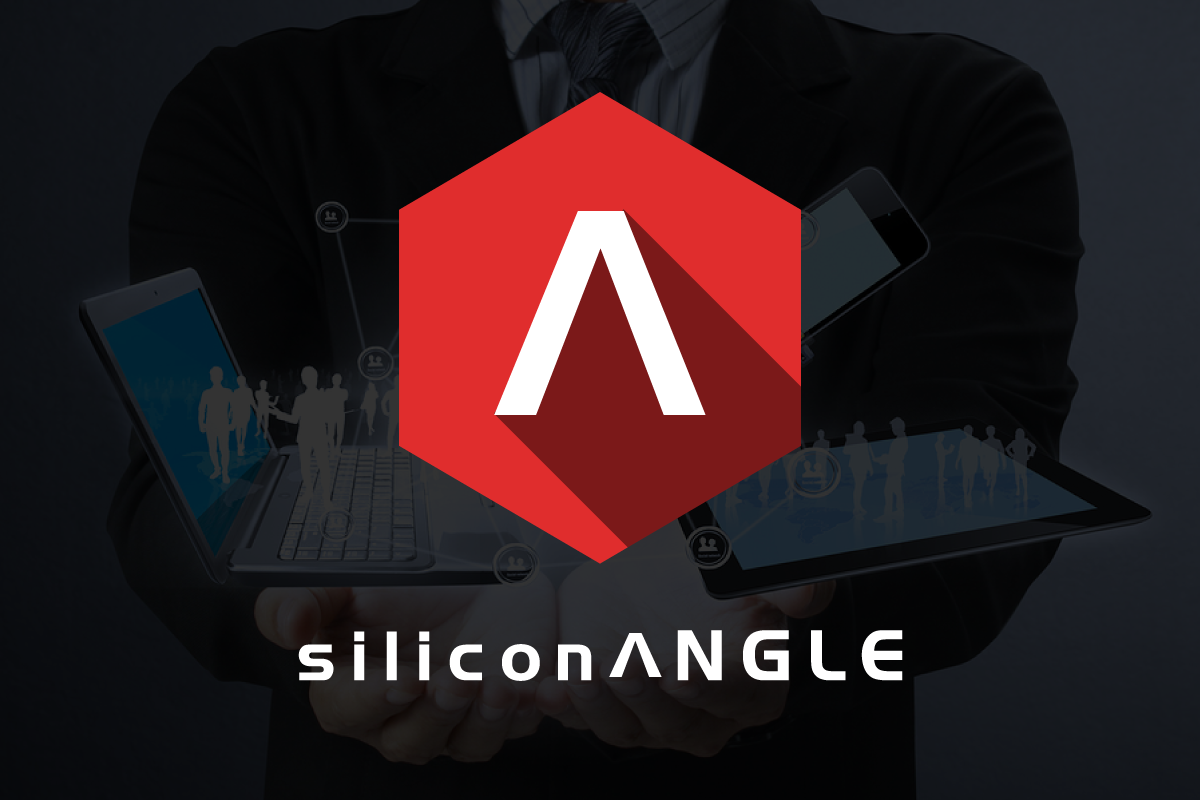 John McCrea and Chris Messina are joined by special guests — Don Thibeau of the OpenID Foundation and Drummond Reed of the Information Card Foundation — to discuss the launch of the Open Identity Exchange, the result of a year-long collaboration between the two foundations. Watch HiRes. Links related to this episode PC World's coverage ...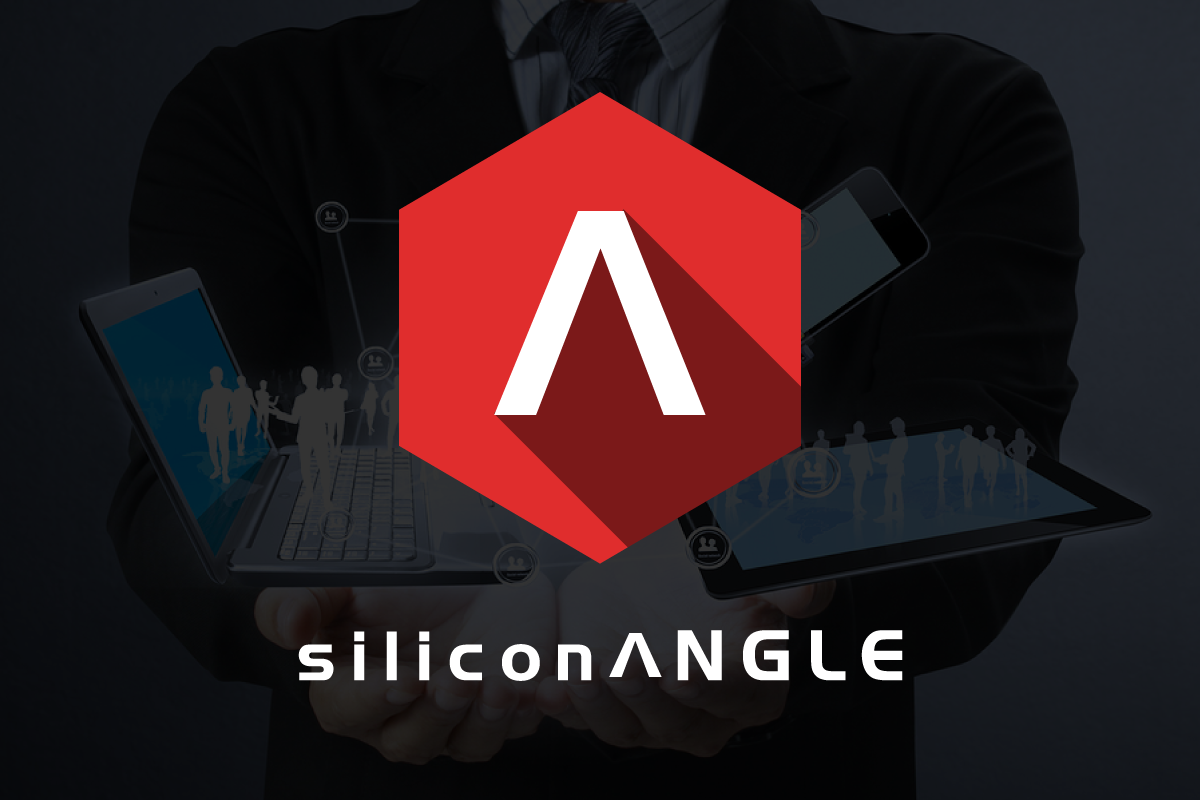 Early this morning, the Social Web TV broke the news that Chris Messina is joining Google! This follows on the heels of Joseph Smarr's announcement in December that he would be leaving Plaxo to join Google.  John McCrea and Chris Messina ring in the New Year with a review of the shows predictions for 2009, ...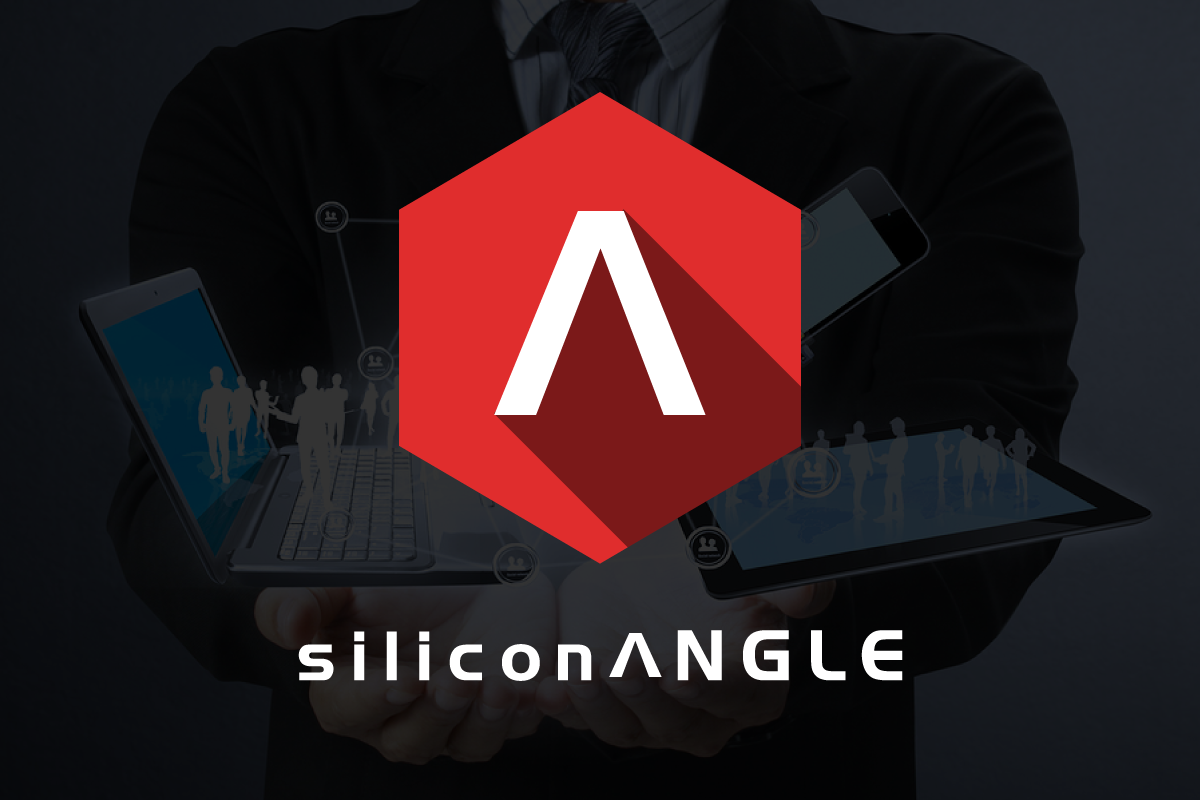 John McCrea and Joseph Smarr welcome special guest, Frank Eliason, a.k.a. @comcastcares, in an episode shot at the NewTeeVee Live Conference. Frank talks about how Comcast is using Twitter to mitigate and address customer concerns on the real time web. [Editor's Note: This Techcrunch piece puts Frank's comments into a broader context. In the interests ...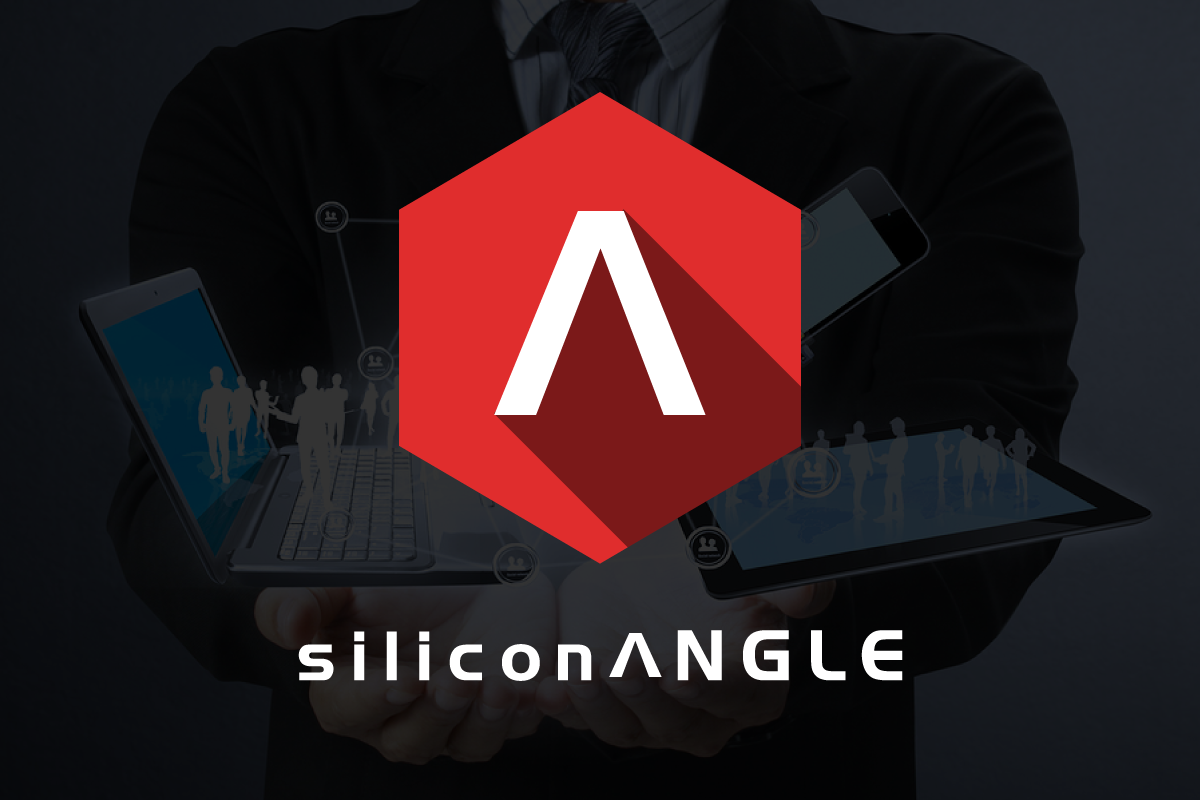 John McCrea, Joseph Smarr, and Chris Messina get the band back together, in response to strong demand by loyal fans to cover lots of recent developments from the Internet Identity Workshop. We shot an episode of The Social Web TV at the Computer History Museum in Mountain View during this week's Internet Identity Workshop. So ...